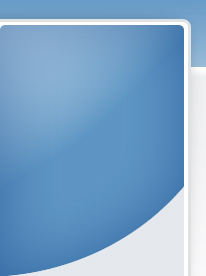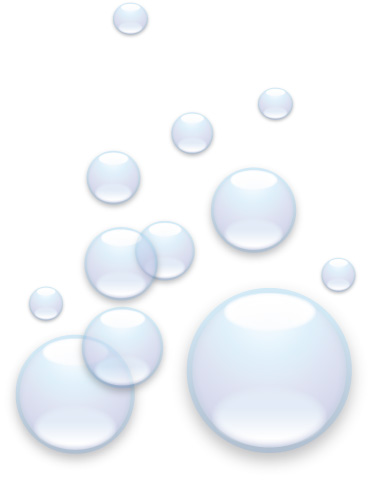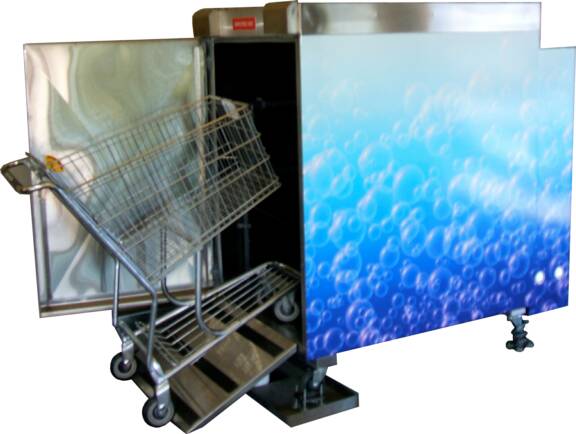 Press Release: Planet Announcement

December 14, 2008

(San Mateo, Calif.) John Fanourglakis, President of Clean Cart Systems located in San Mateo, California announced that all cleaning solutions used in the Clean Cart shopping cart washing/cleaning system will be supplied by Planet, Inc.  Planet offers Green Cross Certified Biodegradable solutions to the cleaning industry. 

"Planet Inc. is pleased to be the green cleaner of choice for Clean Cart cleaning systems" stated Allen Stedman, President of Planet Inc.  "Our products were selected because they are certified biodegradable and are an effective cleaner for shopping carts.  Congratulations to Clean Cart systems in developing a new, safe and environmental friendly method of cleaning shopping carts and in so doing making a healthier, safer experience for consumers."

Clean Cart Systems is the first effective system to clean shopping carts as well as destroying bacteria on all surfaces of the cart through a 20 second cleaning and rinse cycles.  "Credibility is important to our company," said John Fanourglakis, "and by offering Planet Inc. cleaning products which are certified biodegradable, we continue to offer the best cleaning system for carts in the country."

For additional information on Clean Cart Systems and Planet Products please contact:

Clean Cart Systems



Planet, Inc.
Nick Fanourglakis



  Allen Stedman
VP Sales and Marketing


President





650-222-7532




  877-478-8171