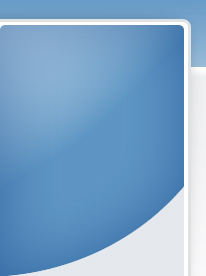 About Clean Cart Systems™

How it Works to Wash off Nasty Germs

With an easy to use operating system, Clean Cart Systems has 42 angled nozzles to wash grime, dirt and bacteria off of all the surfaces on a shopping cart.
Click here to see an actual demonstration
.  Additional features include:

•

FTL Certification
•

110/115 Volt with less than 3.5 amps
•

Stainless Steel construction for durability
•

Two cycles:  20 seconds and 5 minute deep cleaning
•

Low Maintenance
•

Simple access to back control panel
•

Lockable front and back doors
•

Over Flow Value
•

Standard garden water hose connection
Protecting the environment is important to Clean Cart Systems. Clean Cart Systems uses environmental safe, green, certified biodegradable Planet Products (learn more) in its washing and rinsing cycles.  Waste water is properly discharged into sanitary drainage systems.  Each Wash is followed by a biodegradable Planet Rinse Solution to further protect the cart.  Planet products are Green Cross Certified.

Decal Customization
of the Clean Cart washer is available to all clients of Clean Cart Systems.  By customizing the washer to your store's name, it enhances your stores image to your customers by keeping your shopping carts clean of bacteria and other foreign substances.
See More
.